Septic Tank Emptying Cost Article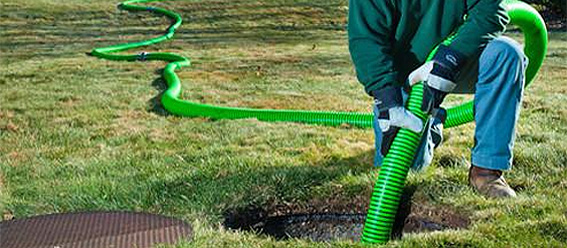 You may be wondering what the cost of emptying a septic tank is in Harare or Zimbabwe. Perhaps you a property owner, a company that wants to have their septic tank emptied. This article shall address this question.
What determines the cost of Emptying a Septic Tank in Harare
The cost of emptying a septic tank in Harare or Zimbabwe shall depend on the following. You can click and jump to the section
Distance Travelled by our Truck
The more distance our truck travels from Harare, the costlier it shall become. In Harare, the cost of emptying a septic tank is between USD40 and USD60.
If its outside Harare and more than 20km from the Harare CBD, we shall charge mileage as we are going to use more diesel. The mileage per running kilometre for septic tank emptying outside Harare is USD2.00. This mileage shall be added to the cost of the service itself. We shall use an example.
Lets say a customer calls us from Bindura. The distance from Harare to Bindura is 87km. As we use the travelling to Bindura and back the total distance is 174km. We shall subtract 40km which is the distance that we do not charge from Harare CBD. The distance comes to 154km
The total cost of mileage shall be therefore (154x USD2.00/km) = USD308.00. We shall add the cost of the service which is USD120.00 out of town. The total cost shall therefore be USD428.00.
We have attended to septic tank emptying jobs in Marondera, Kwekwe, Masvingo, Chegutu, Bulawayo, Hwange, Kariba, Rusape, Mutare, Murambinda and more.
Size of Your Tank vs Our Trucks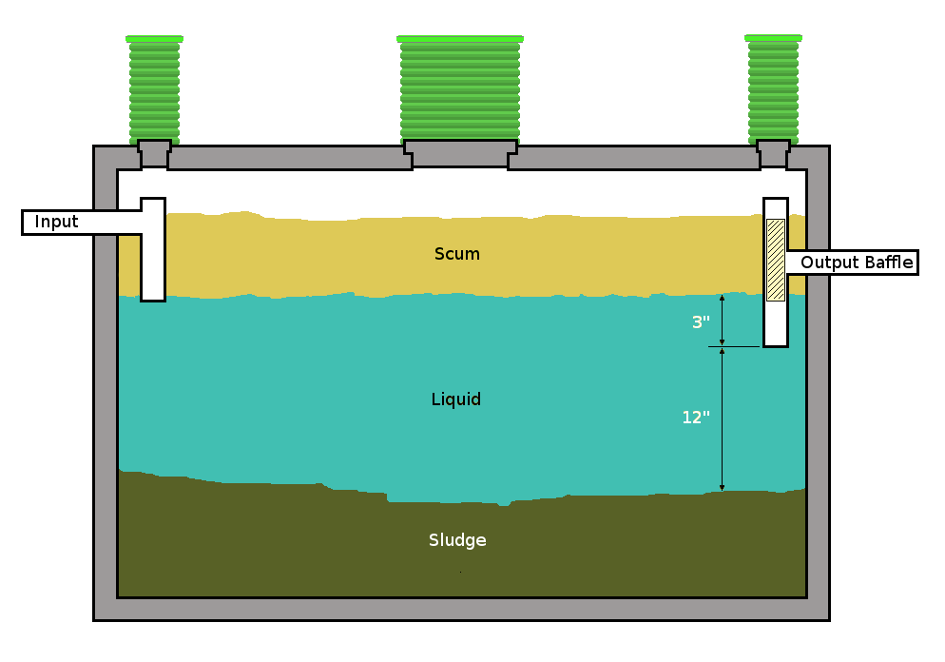 The bigger your septic tank, the more costlier it shall be. We have an 8000l vehicle. This means most tanks which are less than 8000l capacity shall be taken at once. Most tanks in Harare are less than 8000l. If you are located in Harare, this means paying between USD60 – USD80. It is however important to mention that soak aways sometimes return water to the septic tank whilst we are draining. This therefore means that a tank may be smaller than 8000l, yet be returning water from the soak away. This shall result in our truck filling quicker. Your tank may therefore not be emptied in this situation.
However, if your septic tank is bigger than 8000l, this means your tank is not going to be finished at once. Our honeysucker truck will come twice. This therefore means you have to pay for two trips for the honeysucker.
Number of Septic Tanks on the Property
Some properties have more than one septic tank. What therefore happens if they both need to be drained? We shall charge per septic tank. However, in some circumstances, both tanks can fit into an 8000l truck, which means one truck can take them both. In this situation, we can negotiate and agree on a price.
Then there are some high density areas in areas such as Southlea Park, Granary and Ushewokunze. The septic tanks are very small. Four septic tanks can even fit into one truck. Property owners can discuss together and we can discount the cost per septic tank as only one trip is made.
Distance between where our truck parks and septic tank.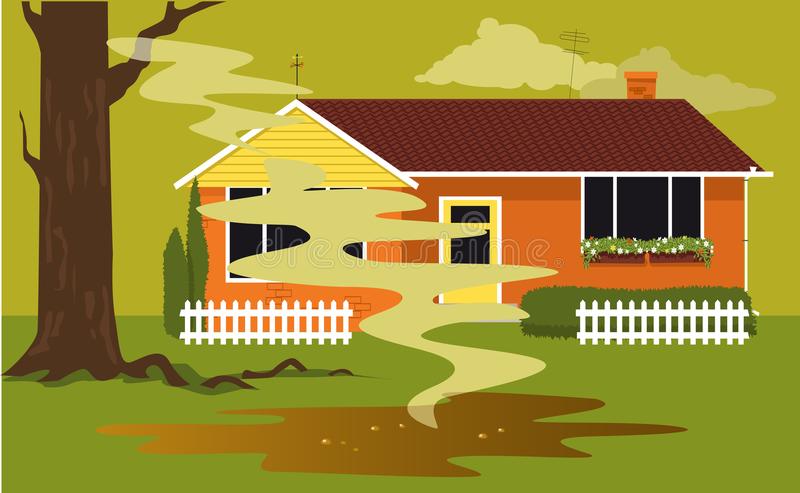 The distance between where the truck parks and where the septic tank is located is also very important. The standard distance for the cost range of USD60 to USD100 is between 30 to 50 metres. If the distance is above 60 metres, we may charge more as the pump shall be pumping more and shall be strained.
Terrain: How Terrain Determines Septic Tank Emptying Cost in Harare
The terrain where your septic tank is located is also very important. Some parts of Glen Lorne and Greystone Park, for example are hilly and have steep ascent and descent. These areas are quite challenging. There is increased risk to our trucks. These areas may therefore cost more.
Conclusion
In this article, we have discussed what determines the cost of emptying a septic tank in Harare, Zimbabwe. Distance travelled by our truck, size of septic tank, number of septic tanks on property, distance between septic tank and where the truck parks and the terrain all factor into the cost. Hopefully you now have an idea how we cost of services.
Septic Tank Emptying Cost Harare