Septic Tank Emptying Harare | Call 0777214124 Today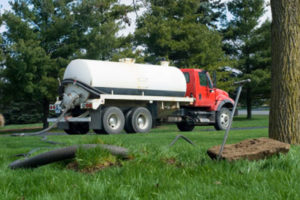 Septic Tank Emptying Harare should be done on a regular basis for health and hygiene reasons. The frequency of emptying is entirely dependent on the size of the container and how much waste it can hold. It is also dependent on the number of people who live at the household making waste. Therefore, less is less, more is more.
If your house is not connected to the City Council mains sewer system, you will have a septic tank and soak-away, or a tight tank that will require emptying.
If you would like your septic tank to be emptied, then you should contact the Honey Sucker Services today. We usually empty your septic tank within 1 working days
Why use our Septic Tank Services
There are many reasons you should use our services. Our values as a waste management service company say it all. Convenience, reliability, honesty, affordability and cost effectiveness within our service bundle will make you smile. We provide same day septic tank emptying harare services. This therefore means that if you call us in the morning, we shall push all we can to ensure that your service gets done the same day. We consider a full septic tank an emergency. This is because it is a healthy hazard as there can be a disease outbreak.
Moreover, we provide emergency septic tank emptying Harare services. This therefore means provide an out-of-hours septic tank emptying service in case of emergencies. Therefore, do not hesitate to call us even in emergencies. We work on Sunday and during holidays to make sure you are waste free.
We make an effort to come at your prescribed time. In the event we fail to make it, we will notify you in time so that you are fully aware ofthe challenges we would have faced along the way. 
On top of all this, we make sure our septic tank emptying services are affordable for your pocket. We have competitive rates in the market. Call us today to hear for yourself.
Schedule an appointment today