Call Our Honey sucker Harare Team Today on 0777214124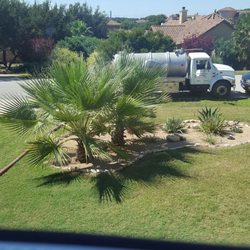 Are you looking for honey sucker Harare companies? We are a liquid waste removal services company which takes care of all liquid waste requirements in Harare and Zimbabwe. We provide effective honeysucker services in Harare including Mt Pleasant, Chisipite, Highlands, Borrowdale, Glen-Lorne, Avondale, Gunhill, Marlborough, Malbereign, Kuwadzana, Kambuzuma, Glen View and some other areas. We also cover areas outside Harare such as Norton and surrounding farms.
We provide safe and thorough disposal of sewage whether it be domestic or industrial and commercial. It is very important to consult professional sewage removal services to correctly, dispose of waste in the appropriate manner.
Benefits of our Services
Let Honeysucker Harare partner with you to ensure all your liquid waste and septic tank waste disposal is taken care of in a professional, friendly and cost effective manner